→
May 18, 2022 · Vienna
Crafting
Exceptional
Software
Speakers
Top-notch practitioners in our community
Workshops
Get your hands dirty.
Pre-Conference Event
CodeCrafts Hackathon — Sponsored by TrayPort
Improve your Software Crafting Skills
Join us on May 17th at our SQUER Solutions Offices for a pre-conference Hackathon. Over the course of the evening, you will have the opportunity to work on a solution for a specific challenge provided by Trayport. Along with this event, we encourage everybody participating to not just focus on the solution developed within her or his team, but also stay helpful for all teams around them. If you are kind to your neighbors they will maybe share their price with you, if they are lucky enough to get one.
Stay humble,
& build great software!
CodeCrafts is a community-driven conference all about crafting exceptional software. A unique inclusive event where passionate Software Engineers, Local Heroes, and International Thought Leaders come together in the heart of Vienna to grow and influence your mindset and technical expertise.
Conference Location
Vienna — Austria's Imperial Capital
Absberggasse 27, 1100 Vienna
BROTFABRIK WIEN
a heritage-protected historical monument.
The History of the more than 120-year-old Ankerbrot Fabrik is closely related toViennese history.It acts as a perfect venue for Code-Crafts Vienna, as top-notch craftsmanship is the daily bread in the field of software engineering.
Need help finding a nice and cosy place to sleep?
Photo: Klaus Pichler — www.brotfabrik.wien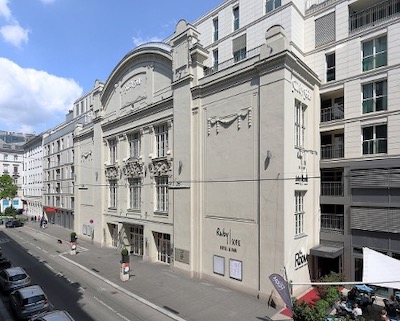 Workshops from
Uwe Friedrichsen &
David Leitner
Both workshops, Everything you always wanted to know about architecture by Uwe Friedrichsen and Building Reactive Systems by David Leitner will take place at the SQUER Office at Sofiensäle.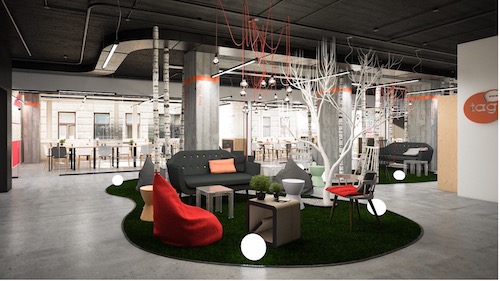 Workshop from
Pat Kua
The Workshop Technical Leadership Masterclass by Pat Kua will be hosted at Talent Garden. The friendly and innovative working atmosphere of Talent Garden matches the innovative workshop perfectly.
Meet our priceless partners.
Community Partners & Friends