Grab your lanyard.
Entry and Registration
Good to have you here!
Welcome at CodeCrafts 2022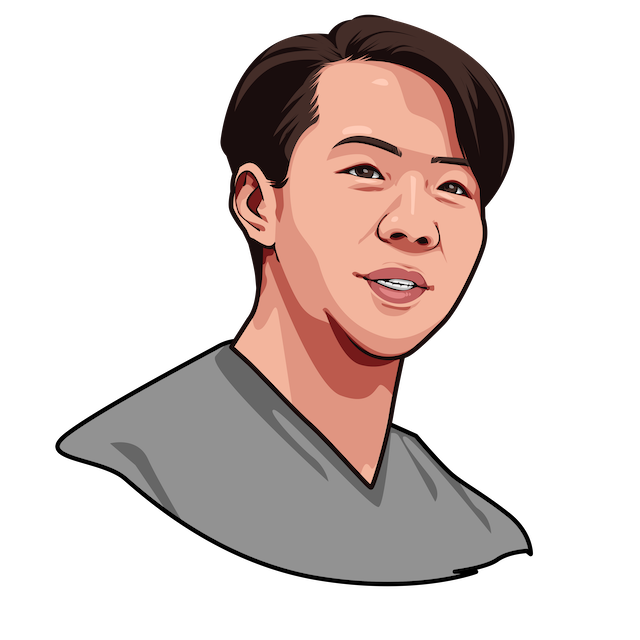 Pat Kua
Architectural Fitness Functions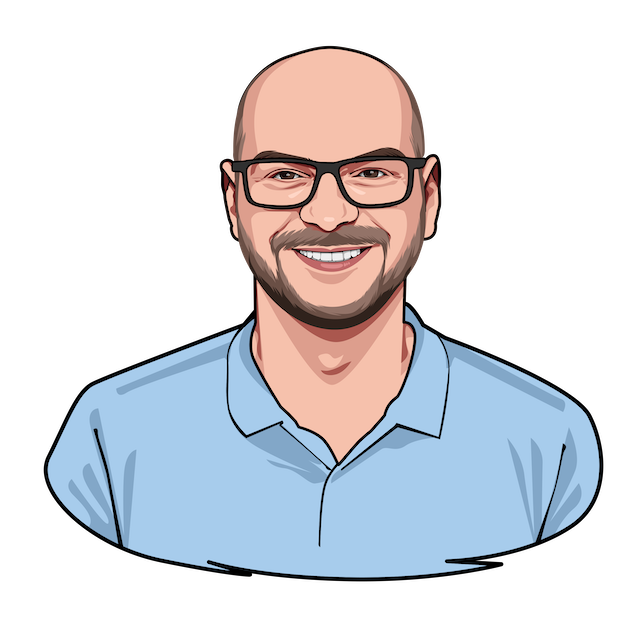 Martin Gutenbrunner
How to Win the Coding Grand Slam
Let's have a coffee at the
Morning Break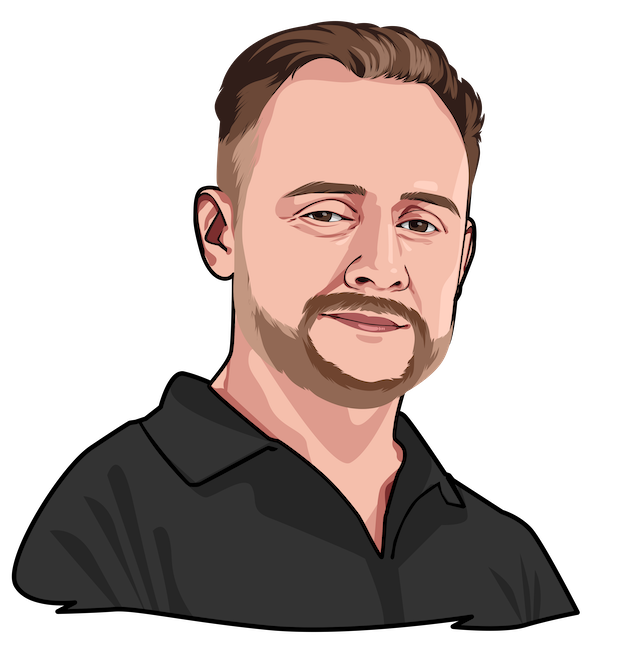 Tim Berglund
An Intro to Realtime Distributed Datastores
with Apache Pinot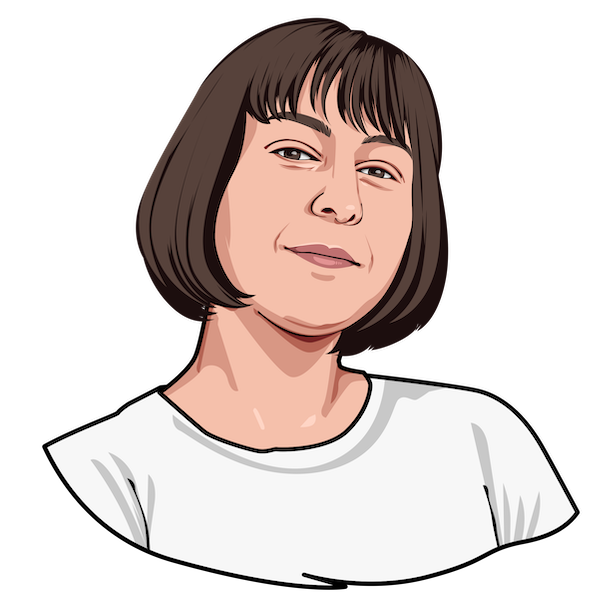 Dr. Elif Alp-Marent
UX writing 101: everything you wanted to know but were afraid to ask
Lightning Talk ⚡️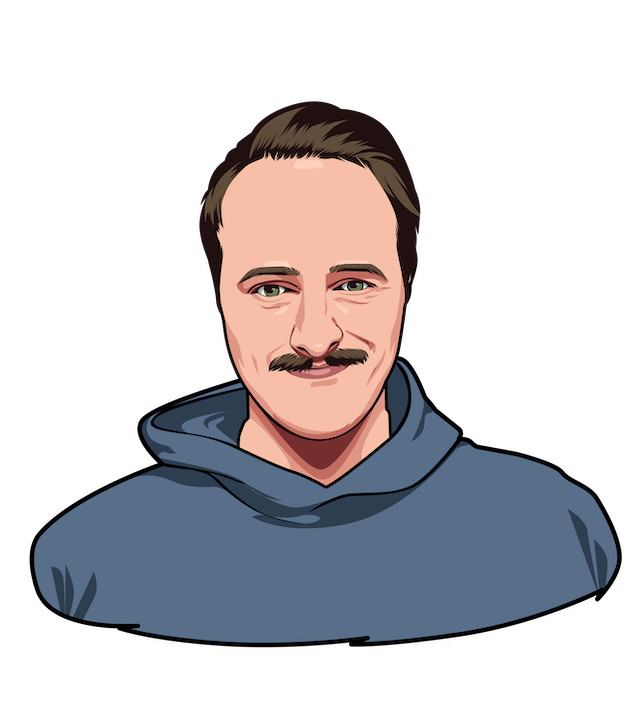 Thomas Vogel
The Impact of new technologies on my daily life
Lightning Talk ⚡️
Let's sit together at
Lunch Break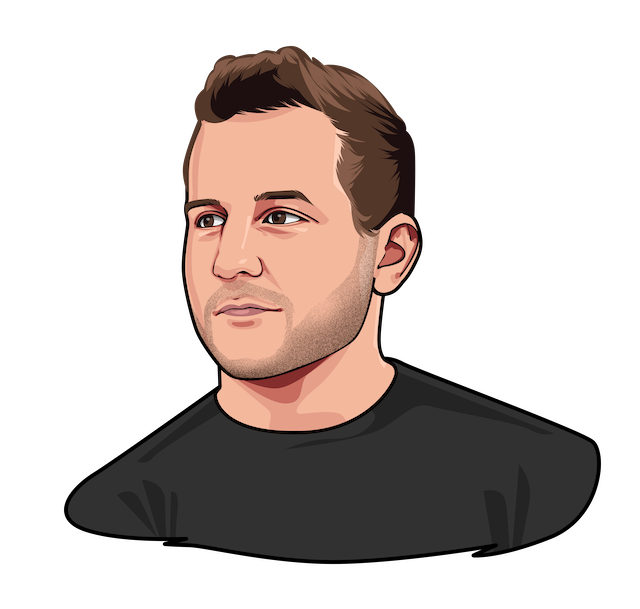 David Leitner
The Rise of Reactive Microservices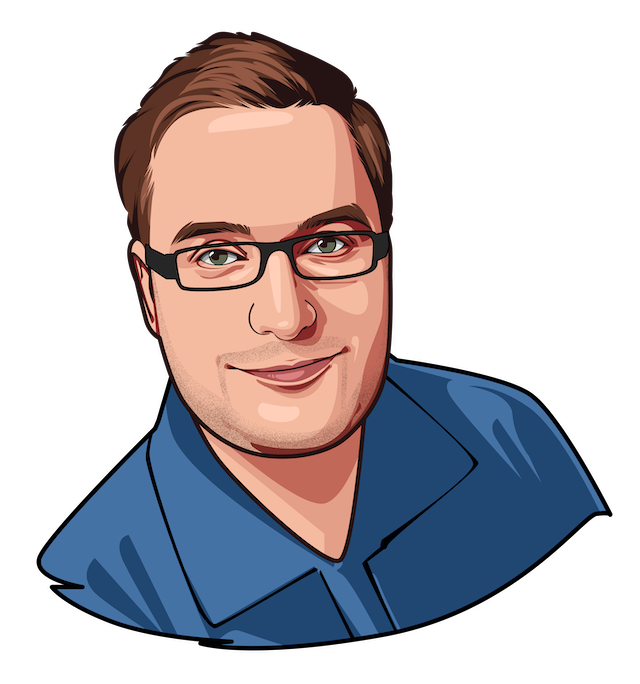 Manfred Steyer
Micro-Frontends with Module Federation: Beyond the Basics
Let's have some in-depth conversations at
Afternoon Break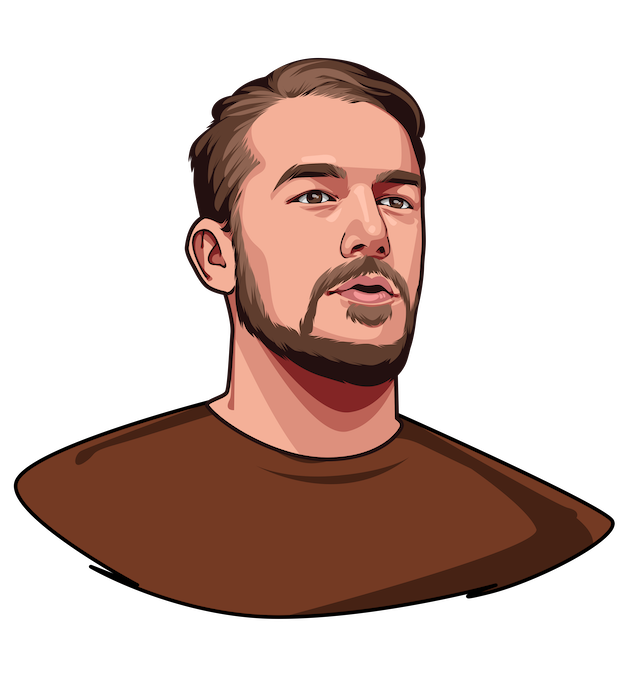 Greg Young
Event Sourcing: The bad parts
🌎 Remote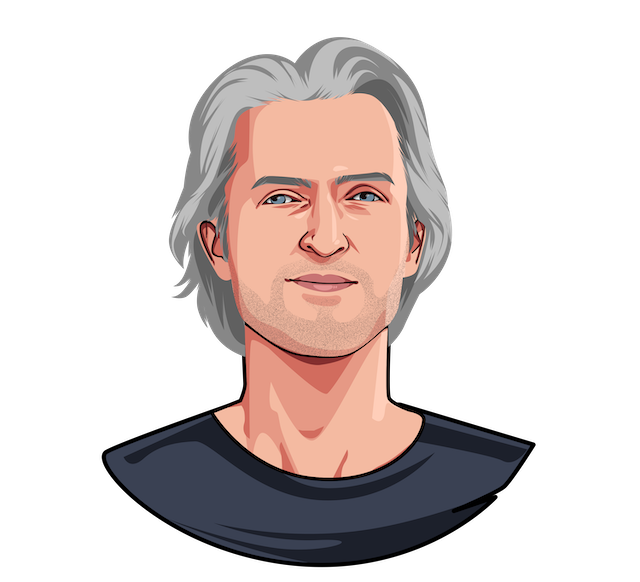 Uwe Friedrichsen
Resilient functional service design
Let's call it a day at the
After-Party
Meet our priceless partners.
Community Partners & Friends